ABOUT OUR STORE
In early 2020 Madison Apothecary established its flagship store located in the tony Upper East Side community of Manhattan. Offering prescription services, this essential business is open 7 days a week to provide clients with the foundational needs of health, wellness and beauty.
Madison Apothecary is located on the corner of Madison Avenue & East 83rd Street .The Apothecary features a refreshingly modern display of beauty and wellness products while offering the traditional experience of personalized service for every patron.
Our professional staff offer knowledge-based services ranging from medications, herbal/nutritional supplements, cosmetics, and other specialty products.
The high-end selection of global beauty products offers convenient access to local shoppers looking to start or maintain personalized bio-regimens without having to travel far and wide to do so!
After several months of servicing local residents with essential items under unprecedented conditions in modern day history, word of mouth has travelled fast and far about the exceptional services found at Madison Apothecary.
As a family-owned and operated business, Madison Apothecary has prided itself on establishing a large following of loyal customers and a steady increase in new clients. Shoppers can traffic the store location as well as the online shopping platform to meet their personalized needs.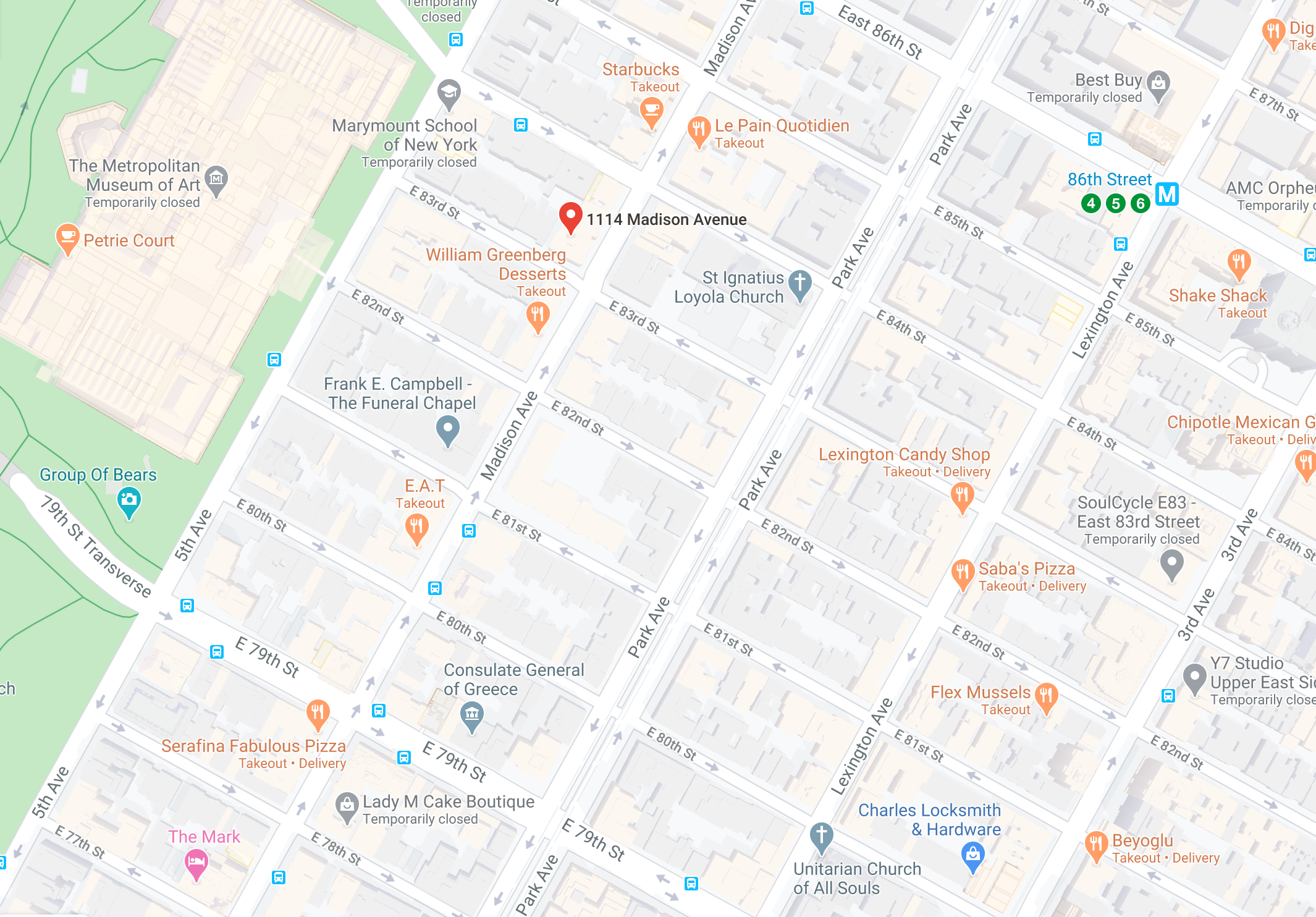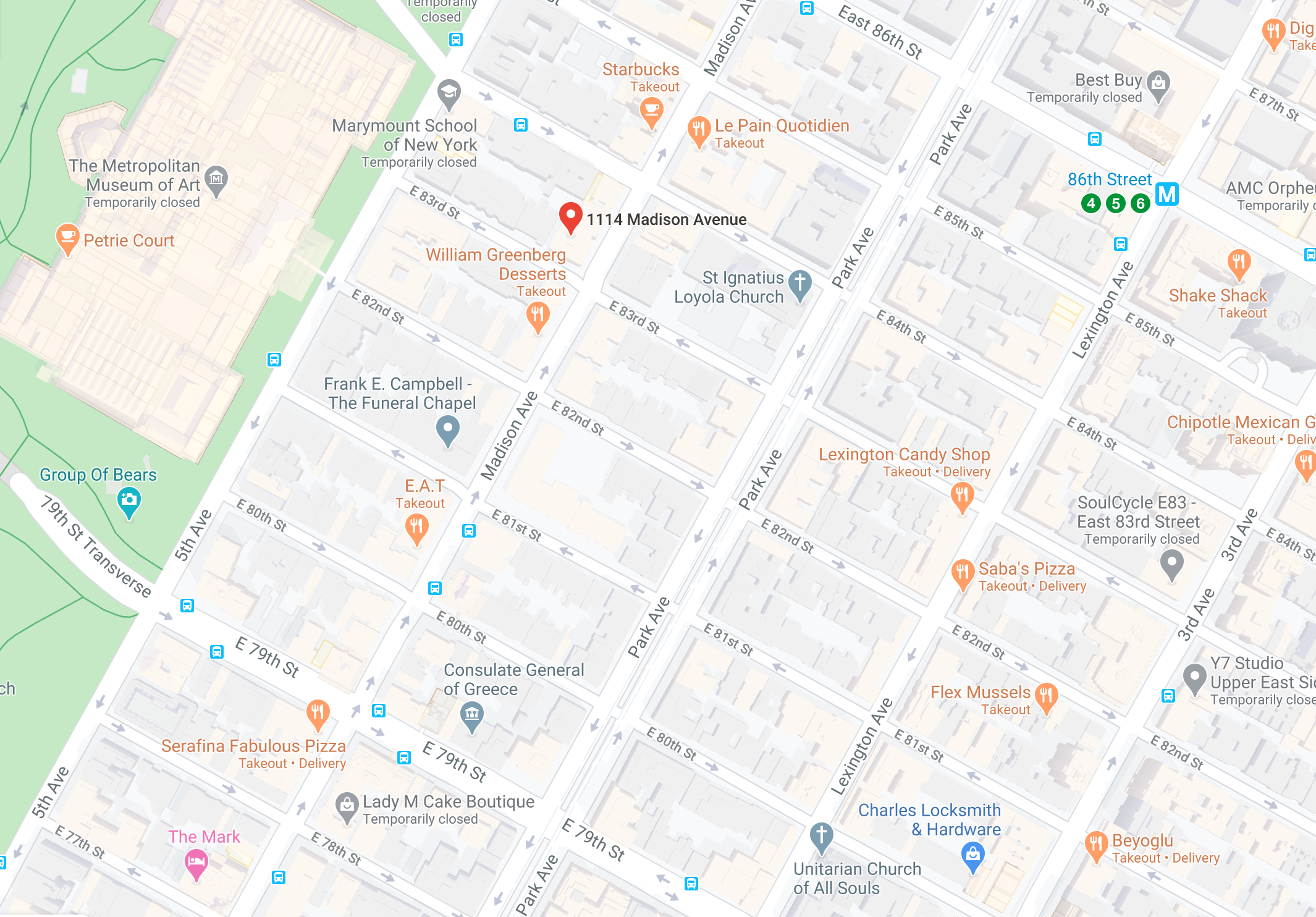 COME SEE US IN PERSON
1114 Madison Avenue, New York, New York, 10028
M - F: 9:30AM – 6PM
SA: 10AM – 6PM
SU: 11AM – 6PM
Call Us at +1 (212) 249-1069